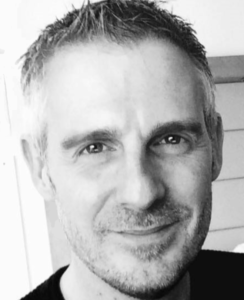 Chris Lees is a workplace strategist and entrepreneur who combines behavioural analysis and big data to establish what it takes to have a highly productive and extremely efficient workplace.
His innovative, creative and – where necessary – mathematically robust approach uses next-generation methods to understand occupancy, availability and behaviour in and around office buildings.
These techniques enable evidence-based business engagement, impact talent acquisition and retention, offer significant cost-reduction opportunities, and lead to faster and safer decision making.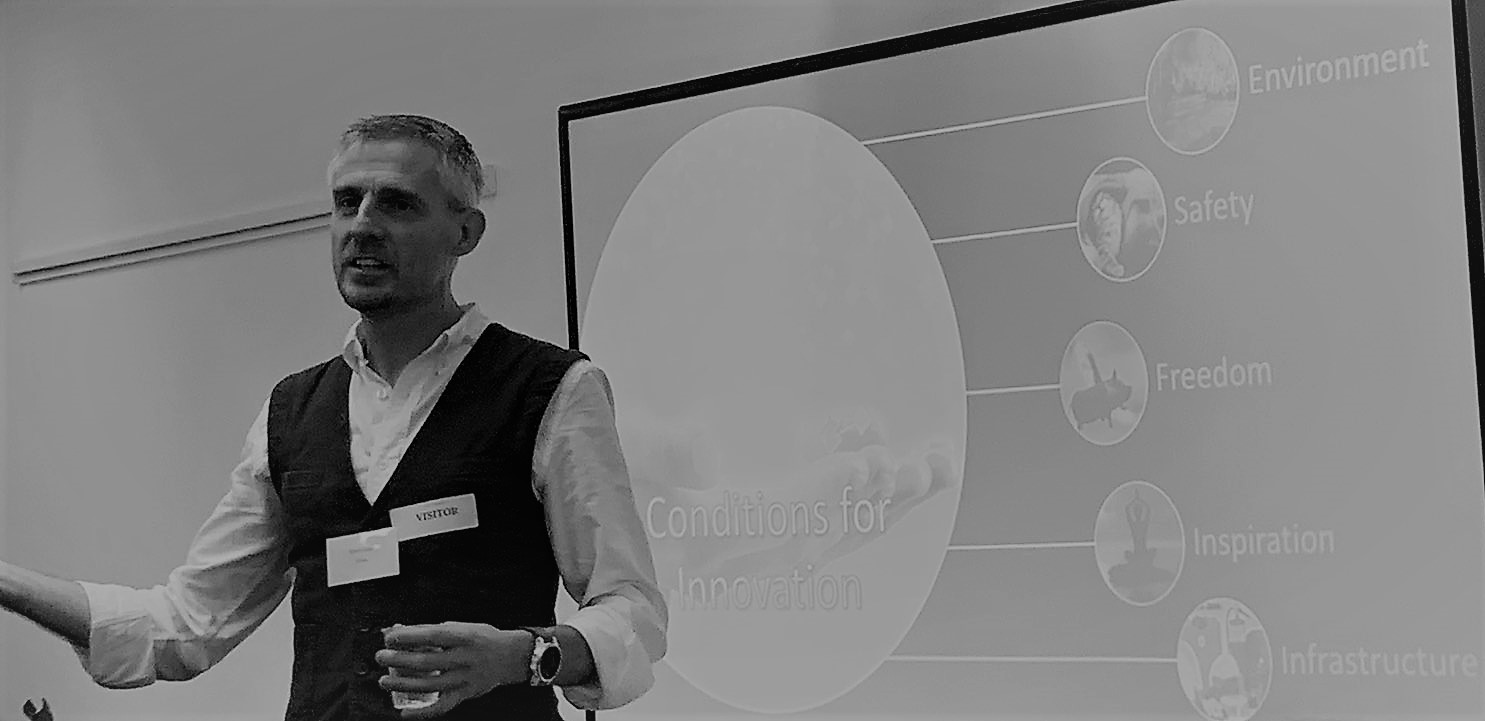 I have often stated my belief that in a typical organization approximately […]
See all our news